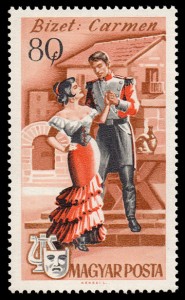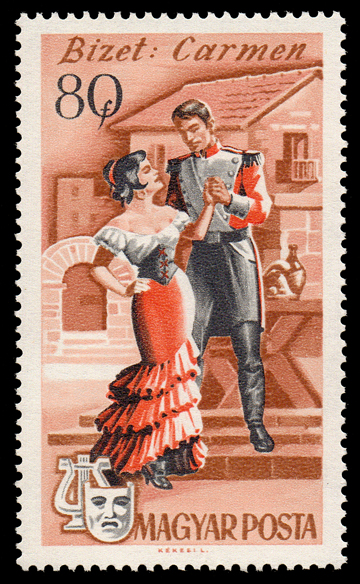 A thread on the Facebook group of the International Clarinet Association about an April Fool's concert made me remember a post I wrote in french almost a year ago. I think it's time for me to translate it!
Carmen Strips is a humoristic fantasy piece, with an obligatory 'undressing' of the clarinet. The piece is based on themes by Georges Bizet. Two women are involved in this clarinet 'strip-tease': Carmen and The Girl from Arles (l'Arlésienne). It was written by the great french clarinetist Florent Héau. Here is a video of the piece (watch through the end!), with Florent Héau himself and his partner Patrick Zygmanowski:
You can download or order the paper version of the sheet music here:
I think it could be great for April Fool's Day or as an encore piece!